Estimated Time Remaining:
Download $14.99
+ Stream for Life
Stream for Life $7.99
Stream only
Rental $3.99
Stream for 2 Days
Used DVD $14.99
Used Item - No Box or Art included.
Please Cum In My Teen Hole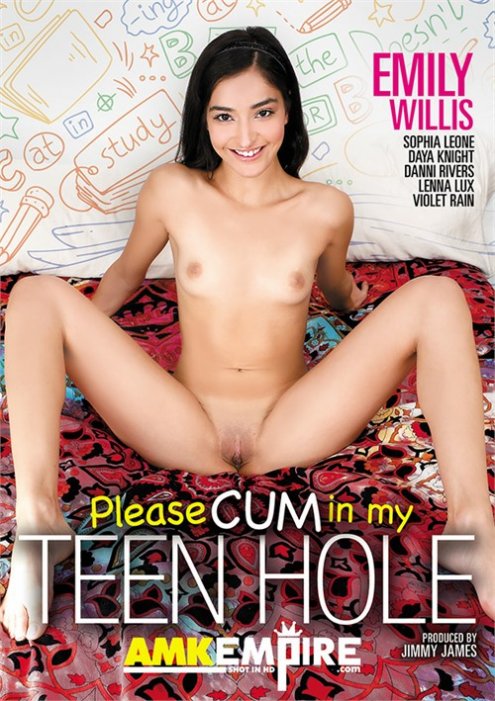 She wants you to fill her hole! Go deep and let loose!
More Like Please Cum In My Teen Hole