Estimated Time Remaining:
2:1
HD Download $19.99
+ Stream in HD for Life
Stream for Life $9.99
Stream only
HD Rental $5.99
Stream in HD for 2 Days
Family Always Comes First 2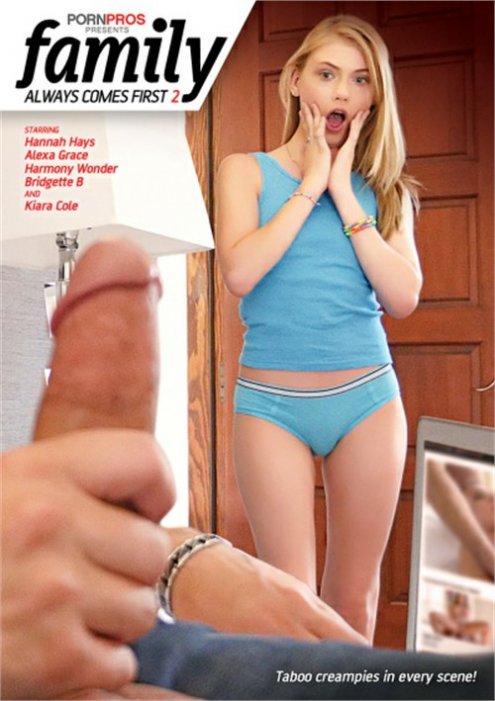 When stepbrothers, stepsisters, and stepfathers get closer than they ever should, things get so intense that they sometimes forget the golden rule; always pull out! All taboo! All creampies!
More Like Family Always Comes First 2