Estimated Time Remaining:
HD Download $13.99
+ Stream in HD for Life
On Sale! -
You Save 30%
Stream for Life $6.99
Stream only
On Sale! -
You Save 30%
HD Rental $4.19
Stream in HD for 2 Days
On Sale! -
You Save 30%
First Taste Of Brown Sugar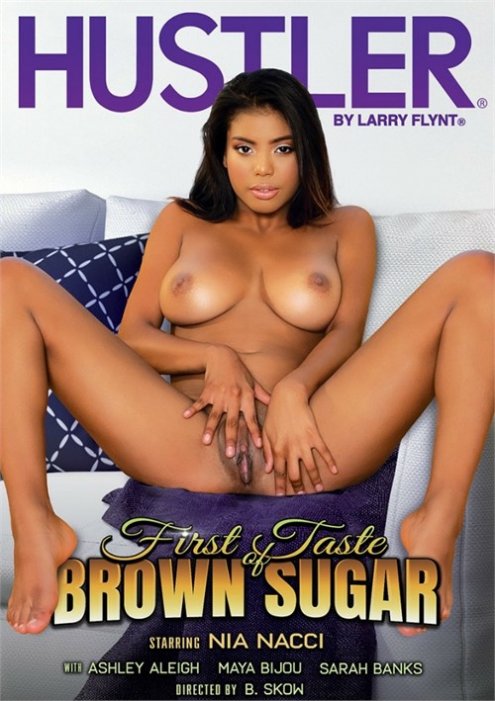 Brown Sugar! How cum you taste so good? That's the central question in this interracial release where white guys get their first taste of African-American women and - spoiler alert - they fucking love it! Gorgeous hot black tits and asses in every scene, steaming up the screen with their tantalizing skills and over the top performances while their white lovers are doing their best to keep them satisfied, pounding those sweet wet pussies and eating up all the sugar they can handle! Just ask these guys - there's nothing like the First Taste of Brown Sugar!
More Like First Taste Of Brown Sugar